What is Ningxia Red Supplement?
Ningxia Red is a dietary food supplement made from the fruit of the wolfberry (also known as the goji berry).
This food supplement is produced by Young Living™, a multi-level marketing company that specializes in essential oils and related products, and is based in Utah in the US.
Goji berry, which is the main ingredient is native to China and is known for its high antioxidant content.
Ningxia Red food supplement is marketed as a powerful antioxidant drink that can support your overall health and well-being.
Taking the Ningxia Red supplement is equivalent to taking tons of oranges, blueberries, strawberries, almonds, red onions, tomatoes, lettuce, and broccoli.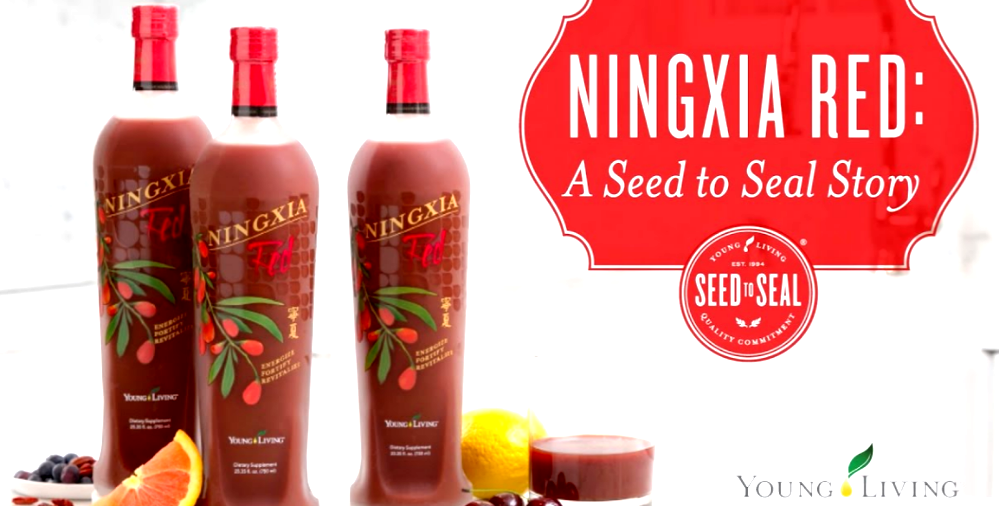 What are the Health Benefits of Ningxia Red?
Ningxia Red supplement contains a variety of ingredients, including wolfberry juice, blueberry juice, pomegranate juice, Aronia berry juice, cherry juice, and plum juice, as well as essential oils and other natural flavors.
In Young Living Ningxia Red reviews by verified purchases, there are claims that Ningxia Red can help to support healthy immune function. Some consumers took it during Covid days and noticed improvements in symptoms.
This supplement can also improve your energy levels, inflammation, cardiovascular health, gut health, metabolic process, kidney functions, liver functions, and your overall wellness.
You can harness the power of this superfruit drink by taking 5 ounces of Ningxia Red in the morning after a light breakfast, in the afternoon, and at night.
After drinking 30 to 60ml of Ningxia Red daily for one week, you should experience improved sleep, improved mental health, lower stress, and an increase in productivity.
However, you should not take it on an empty stomach, and the best way to drink it a few hours after food.
Also, it is important to consult with your doctor before you start taking Ningxia Red, especially if you have any underlying health conditions or are taking medications.
Also, Ningxia Red is not FDA-approved, and there are fewer studies on the efficacy of this supplement.
What are the Ningxia Red Negative Side Effects?
Ningxia Red is generally considered safe for most people when consumed as directed.
However, like any nutritional supplement, it may cause side effects in some individuals, especially if consumed in large amounts.
Some possible negative side effects of taking Ningxia Red superpower fruit drink may include the following.
Possible Allergic Reactions
Ningxia Red nutritional supplement has a lot of fruits combined in the drink, and if you're allergic to one or more of the ingredients in it, such as berries or essential oils, you may experience allergic reactions such as hives, itching, or difficulty breathing.
Digestive problems
While Ningxia Red improves digestion, it contains high levels of fiber which can also cause gut problems in some people.
You may experience digestive problems such as bloating, gas, and diarrhea, especially if consumed more than 30 ounces of Ningxia Red daily.
It may interfere with other medications
Some of the ingredients in Ningxia Red, such as Aronia berry (Chokeberry) juice, may interfere with certain medications, such as blood thinners or blood pressure medications.
It is important to take advice from your doctor before you incorporate any nutritional supplement into your diet.
Interference with medical conditions
Some of the ingredients in Ningxia Red, such as blueberry juice, may interfere with medical conditions, such as low blood pressure or diabetes.