Some trends come and go, but one that doesn't seem to be losing its momentum is the growth of the vegan diet.
In fact, Medical News Today reports that plant-based meat and dairy markets are expected to increase significantly by 2030.
The diet's main appeal is its unique characteristic of being completely plant-based and free of animal products, bringing forth many health and environmental benefits.
This has caught the attention of many people, both famous and ordinary.
Celebrities like Billie Eilish, Woody Harrelson, and other people in the spotlight continue to advocate for the vegan diet.
Poker star Daniel Negreanu is one of them. Not only has this legendary player made waves in tournaments, but he has also changed the perception of what it means to be a man in the poker world with his change in diet and lifestyle.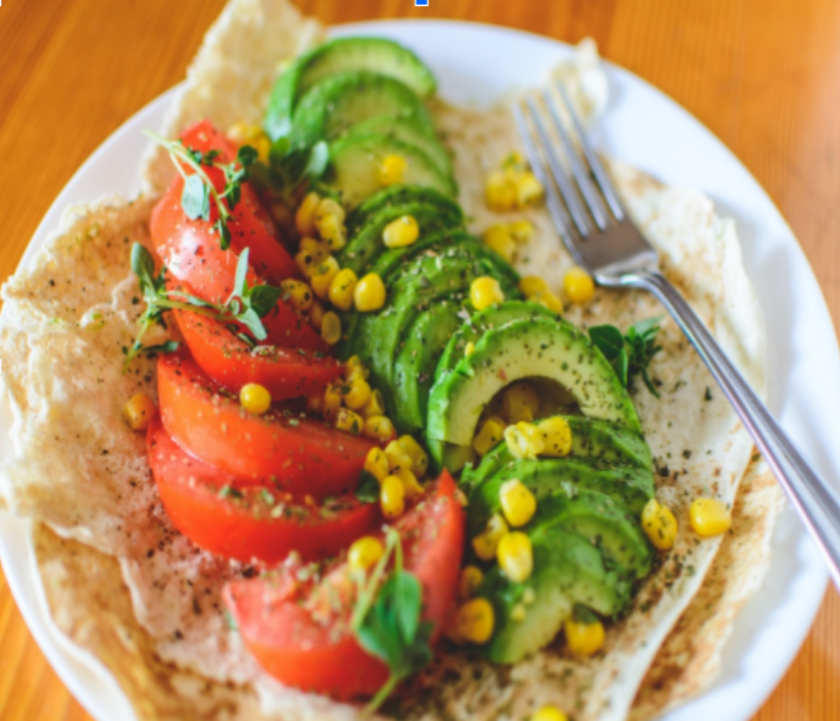 Here is why you should try the diet according to him:
It can Help you Feel Better
One reason why many people make the switch to a vegan diet is that they don't feel physically healthy.
Rap star Lizzo is another high-profile celebrity that shares Negreanu's sentiment of eating well to feel good.
Though the former just became vegan recently in 2020, Negreanu started his plant-based diet back in 2000 because he recognized that too much red meat was making him feel ill.

Admittedly, he didn't feel that much healthier at first. There were fewer options for vegetarians and vegans back then, especially at poker tournaments, so he resorted to unhealthy foods like pizza.
He has since then improved his diet with whole foods. Daniel Negreanu also relies on fellow poker star Fabian Quoss, who follows a paleo diet, for support in eating well in the poker community.


It Creates a Positive Impact
Although Negreanu initially became vegan for health reasons, he also embraced the positive impact this diet and lifestyle had on animal welfare and the environment.
Most people may not realize the atrocious conditions animals are kept in for consumption.
Going vegan reduces the demand for meat and other animal byproducts, thereby reducing the number of animals that are bred to be killed.

Actor Joaquin Phoenix is also a staunch supporter of animal rights and a vegan himself.
He persuaded the organization behind the Golden Globes to make the event menu plant-based, and he has also starred in animal rights ads to encourage people to stop using animal products.
Doing this also helps the environment by reducing greenhouse gas emissions that affect climate change.

It can Improve your Health
Here at HealthyPally, we've talked about various ways to improve your health and prevent heart failure.
One option is to stock up on heart-healthy foods, most of which can be found in a vegan diet.
You can try foods such as legumes, vegetables, whole grains, berries, olive oil, and the like.
It's also important to know what to avoid. Steer clear of trans fats and foods with plenty of salt and refined sugar.
Snacking should also be done in moderation, even for healthy options like nuts.
Negreanu swears by his plant-based diet and workout routine to get lean and healthy. Not only did he shed fat as a result, but he also gained plenty of strength.

After hearing it from famous folks like poker stars, singers, and actors, going vegan and staying healthy might seem difficult for the everyday person.
Fortunately, it is more accessible than ever and can be achieved with the right healthy habits.